automotive
When the PT Cruiser debuted, it was one of those things that was cool right up until it wasn't, and that transitioned quick.
Chrysler seemingly owned the minivan market forever. The Magic Wagon started it, quickly becoming known as the Dodge Caravan and Plymouth Voyager.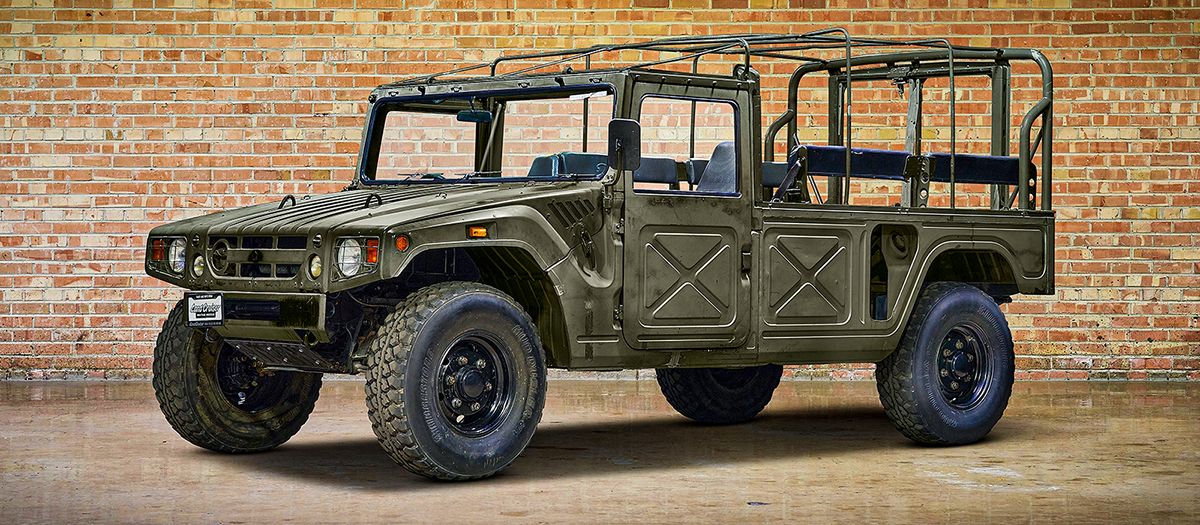 I don't think I've ever seen an actual military Humvee out in the wild. I haven't a clue if they decommission them and sell them off or if they haven't worn one out yet, and all are still in service.