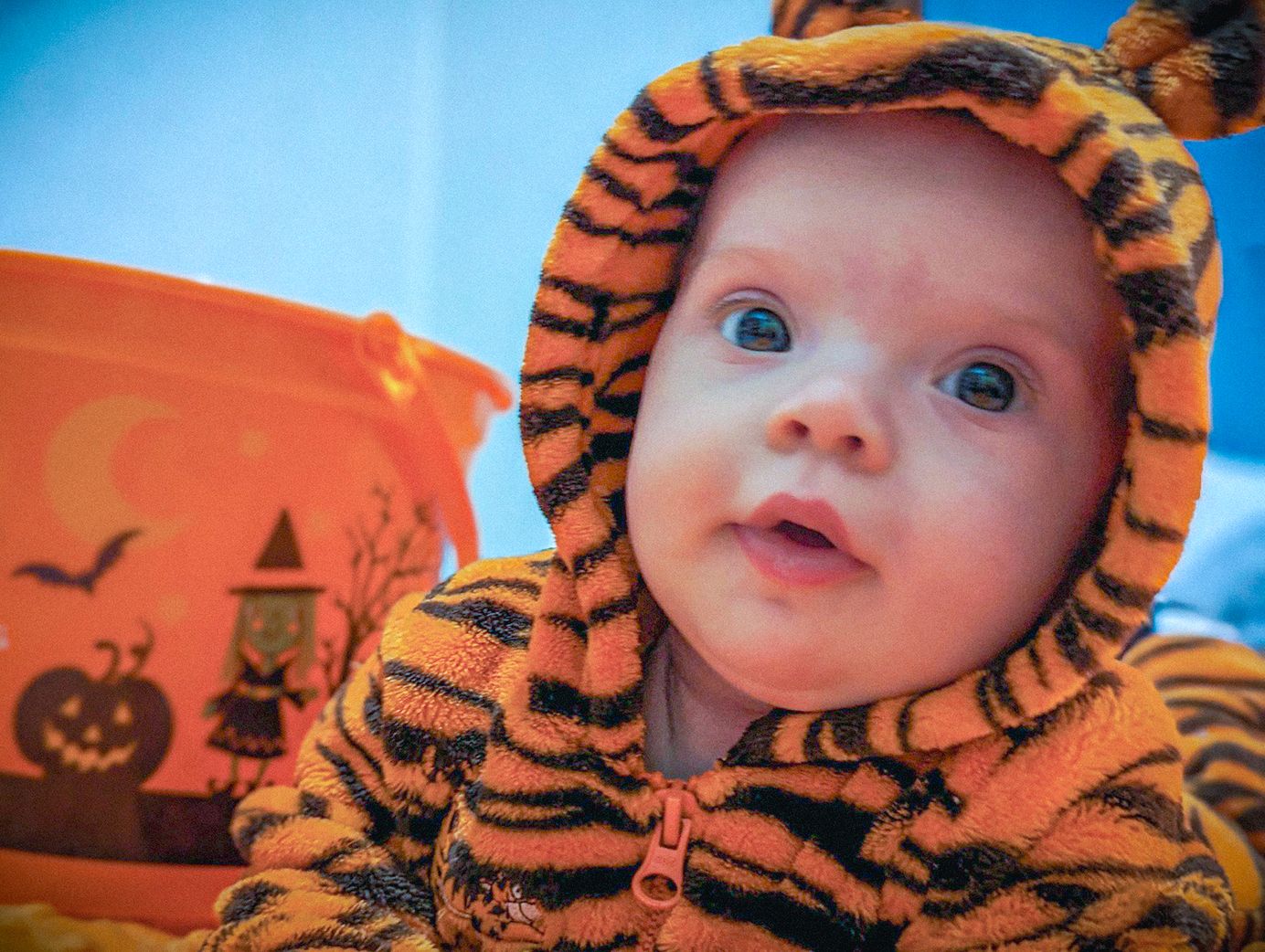 - Submitted, Teri Degenstien
November 8, 2023
New parents Teri Degenstien & Jesse Buehler stayed true to their Winnie the Pooh-themed nursery, dressing their three-and-a-half-month-old baby Ash as Tigger for his first Halloween. Pretty soon, this little cutie will be bouncing all around the house!
Last Mountain Times Newsletter
Join the newsletter to receive the latest updates in your inbox.
Comments
---