Service fee study, Instagram, Fox's Point, Name for ethics complainants, speeding on RM roads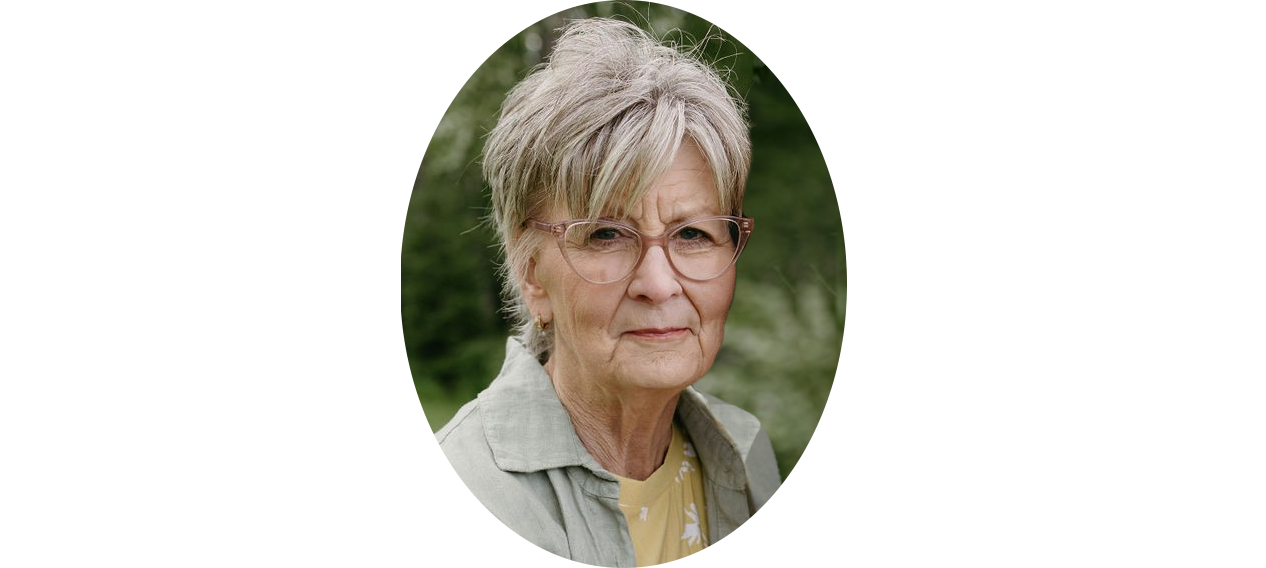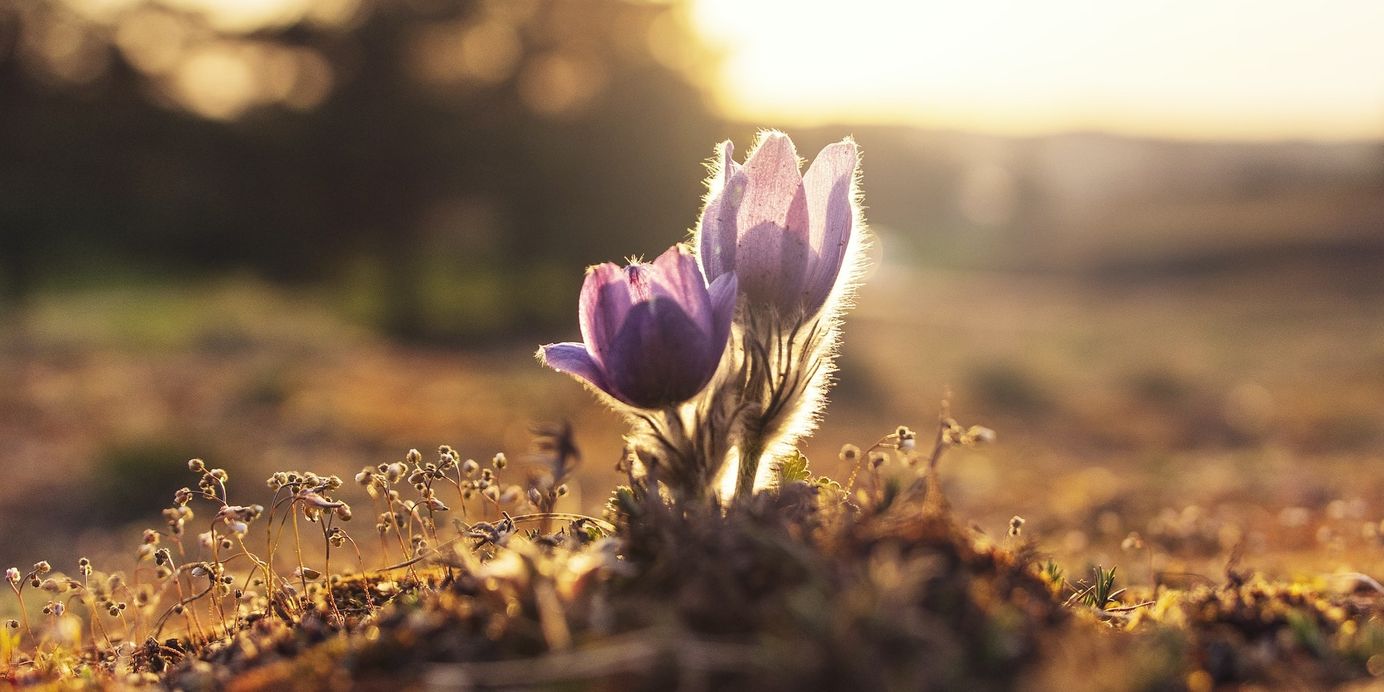 I believe in climate change, and it was not the empirical blabberings of Al Gore that changed my mind.
It is not easy breaking bad news to a young child. Parents often ask for advice as to the best way to do it and wonder what they should expect in terms of a reaction from the child.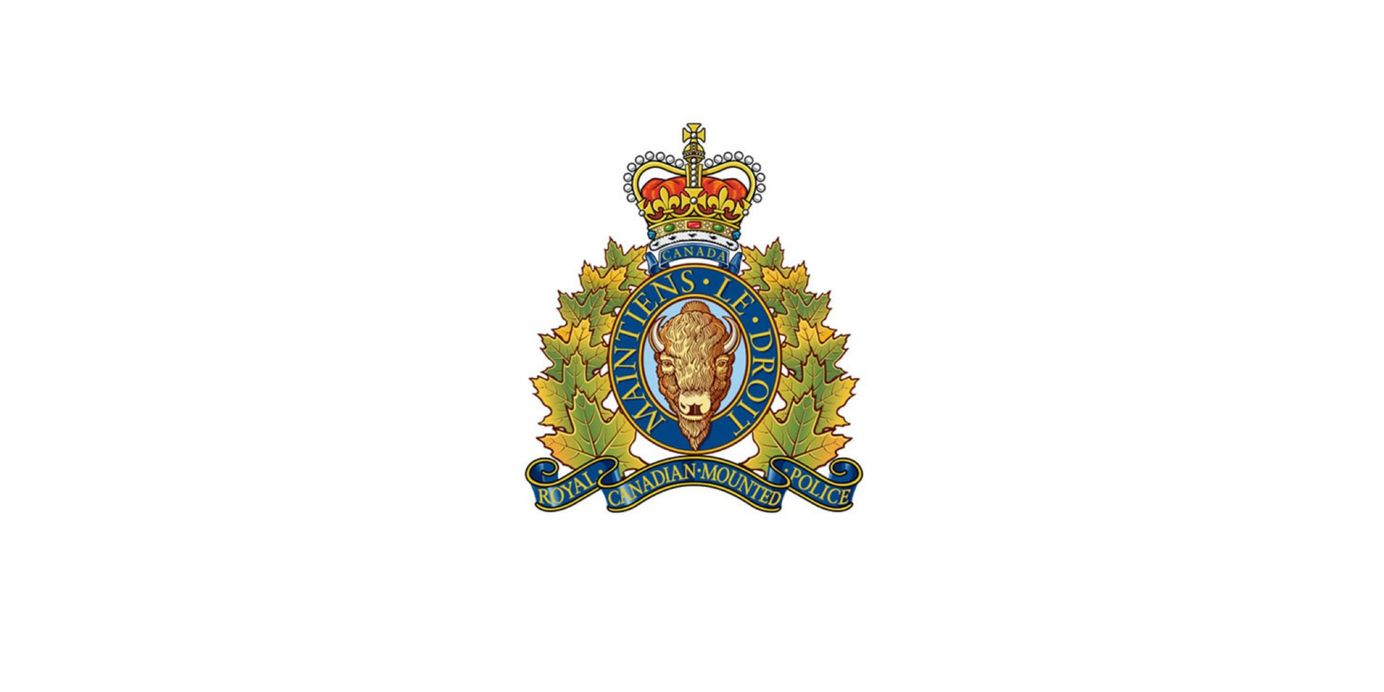 On September 21, 2023 at approximately 10:00 p.m., Lumsden RCMP received a report of a potential child luring on 5th Ave in Regina Beach, SK.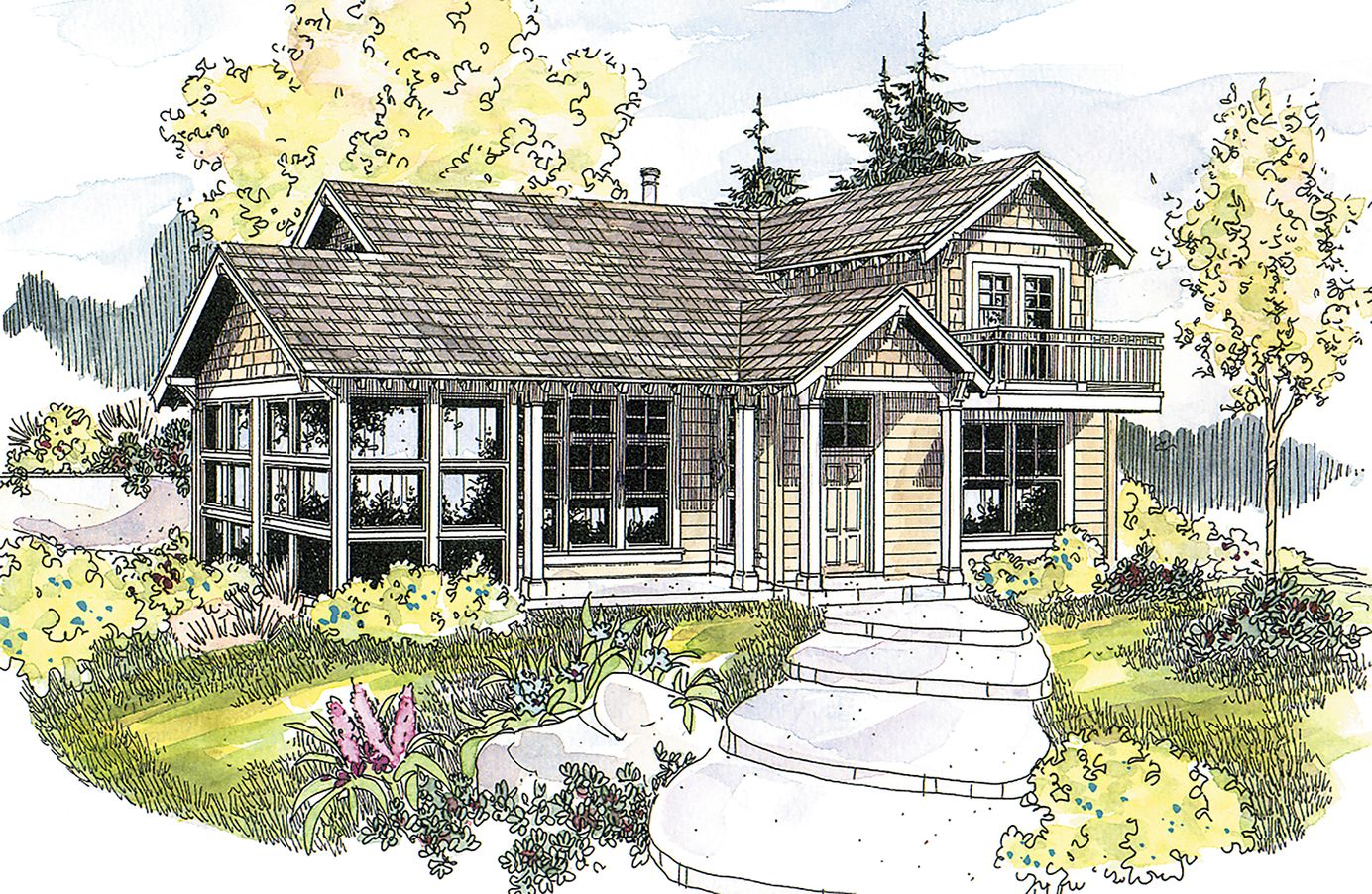 Experience the enchanting allure of the Northlake, a small yet captivating 2-story Craftsman house plan that radiates the charm of a cozy cottage.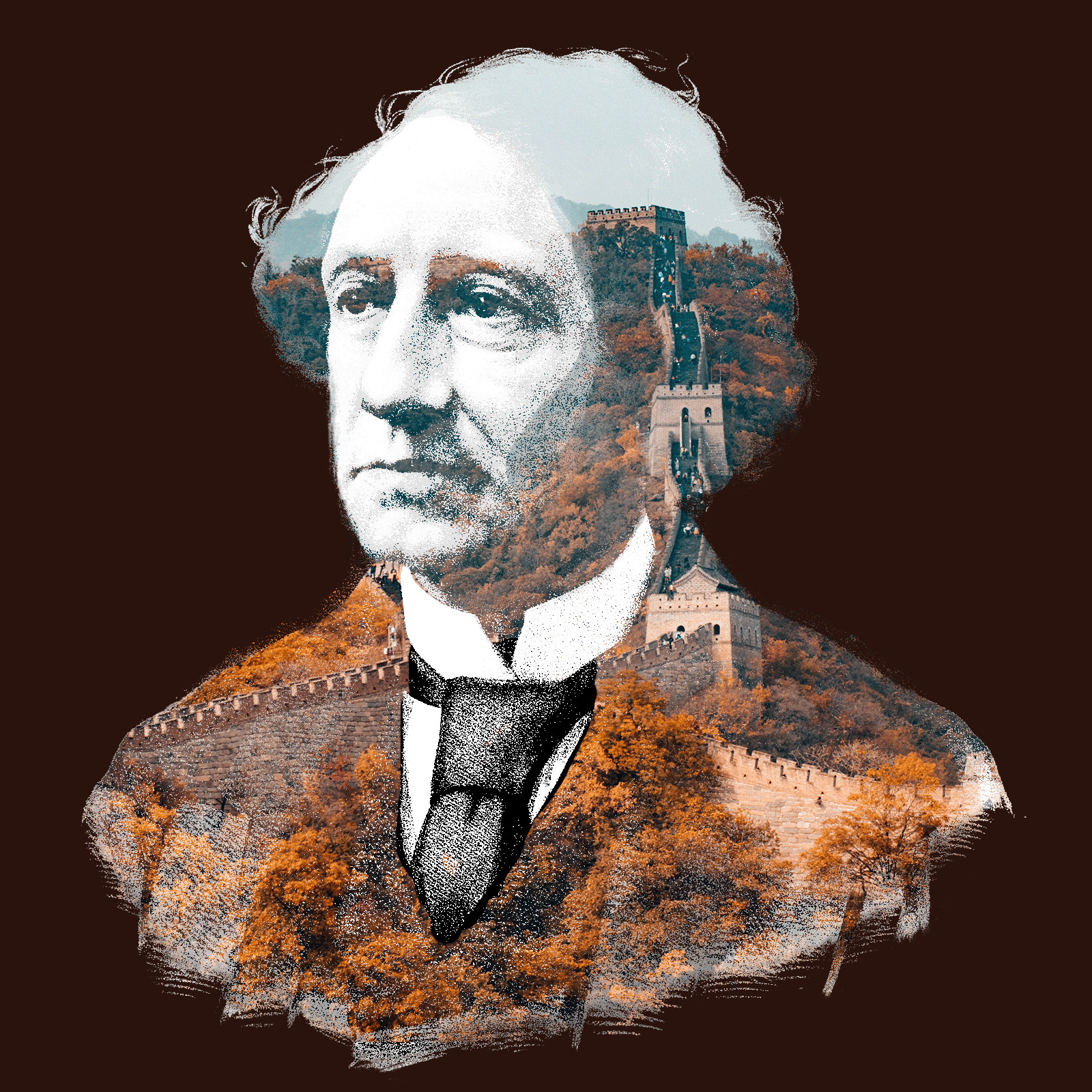 I read on Google news the other day a story of two contractors who were sick and tired of driving their equipment around a large wall that impeded their access to their work site.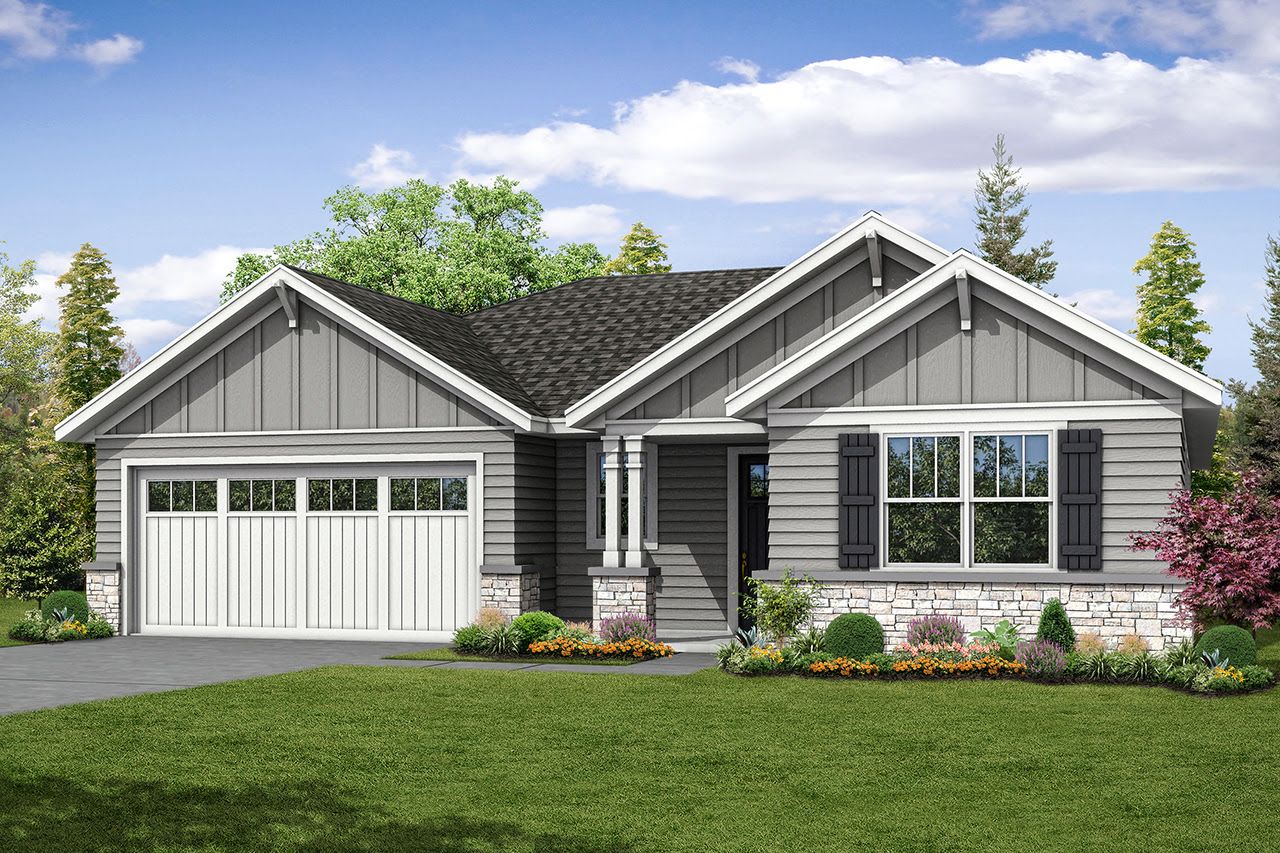 In the realm of home designs, the Flagstone stands as a testament to the perfect fusion of comfort, craftsmanship, and convenience. This small, yet spacious, ranch house plan embodies the essence of a 1-story floor plan that effortlessly combines style and functionality.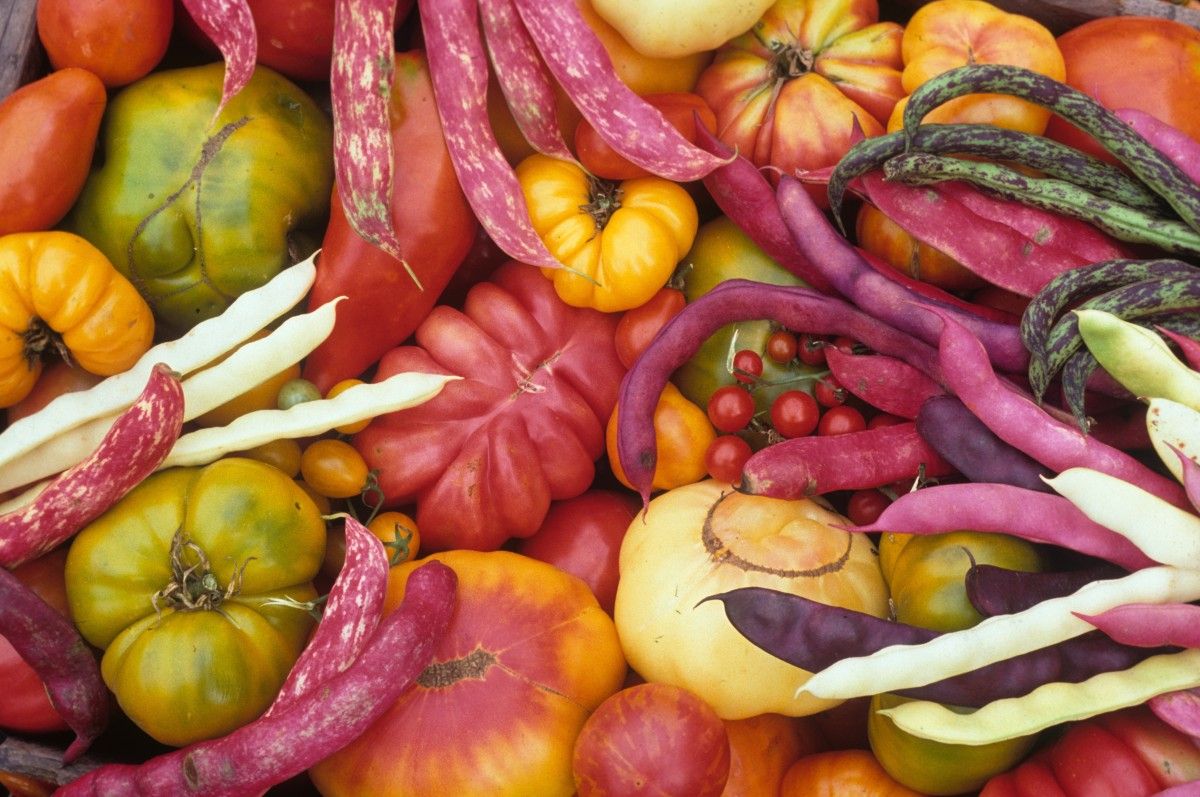 One of the first things that is important to consider when storing produce, is to ensure that anything you are putting away is of good quality.
SaskEnergy will be conducting controlled natural gas flaring at its TransGas block valve, approximately 0.5km north of the Village of Semans, in the RM of Mount Hope.
1932 - 2022 Mrs. Rita (Beryl) Dudley, late of Semans, Sask. passed away on June 1, 2022 at the age of 89.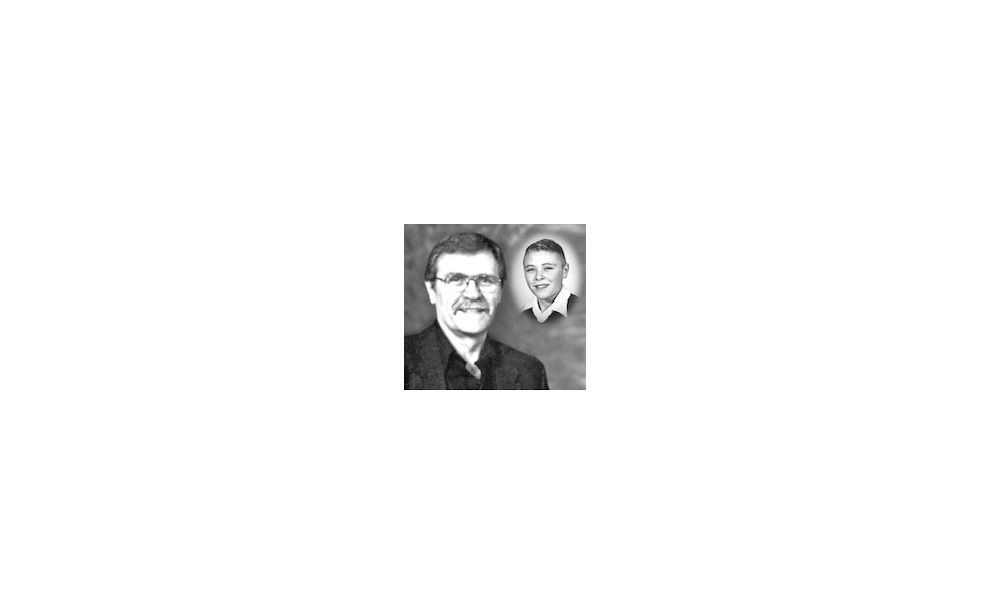 Aug 20, 1943 -Jul 19, 2023
In past columns I dealt with strategies for making life easier for children in blended families. This time we will look at some of the issues faced by adults.