women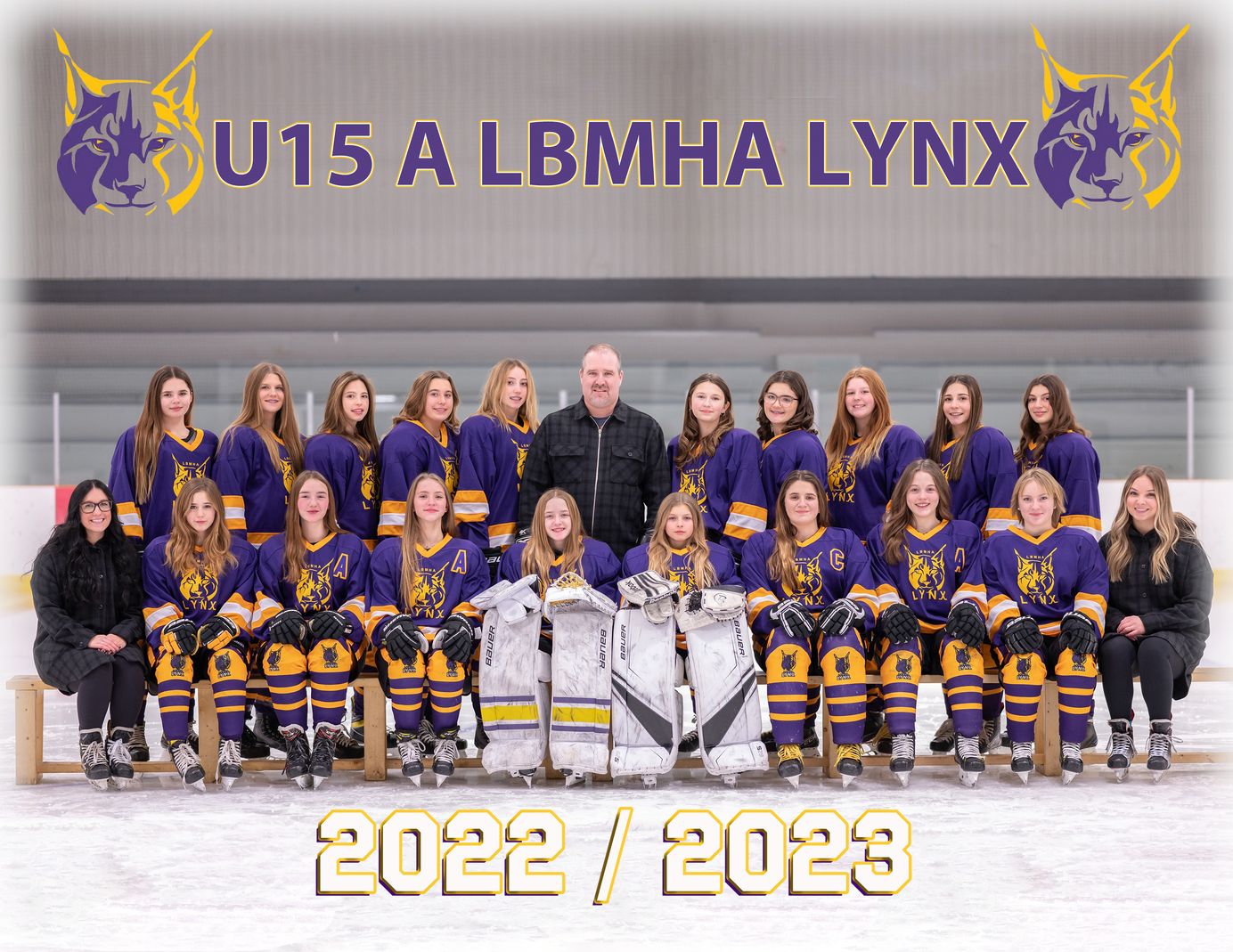 The Lynx beat out Rouleau, Southwest and Weyburn to advance to the finals against the Northwest Hawks.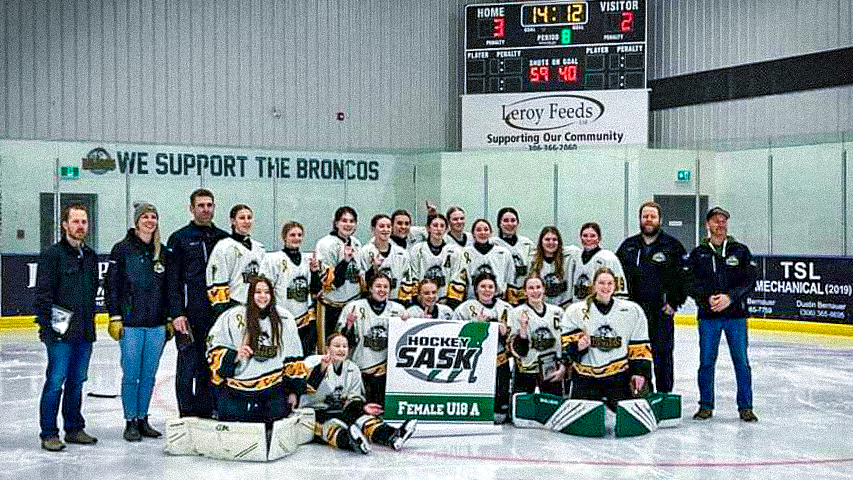 This win came with no lack of effort in an incredibly long 8-period game and by far the most stressful and exciting game I have ever watched!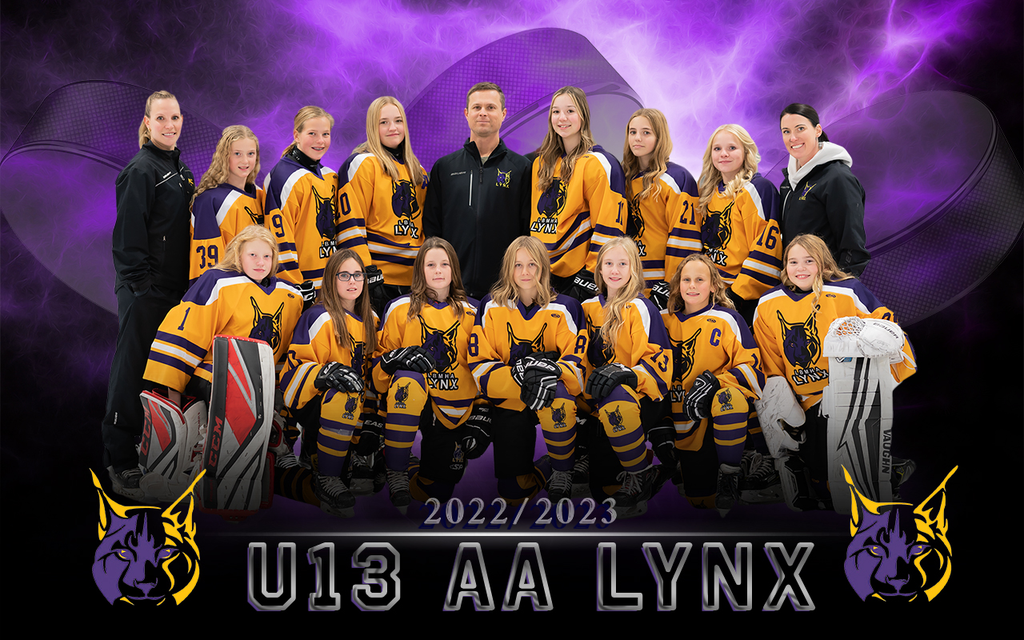 A Memorable Season for the Inaugural U13AA Lumsden LYNX Hockey Team.