Lumsden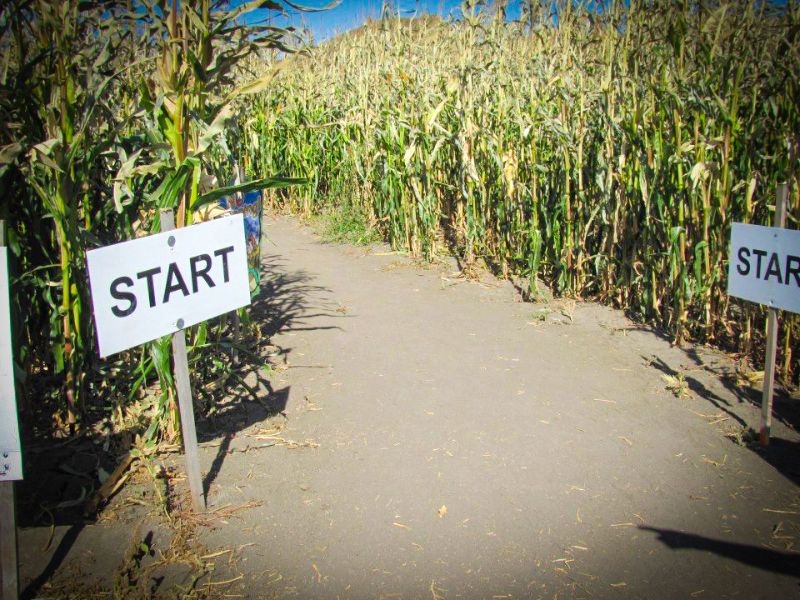 "We are talking 7 year olds and 70 year olds. It's not like I'm running a bike rally."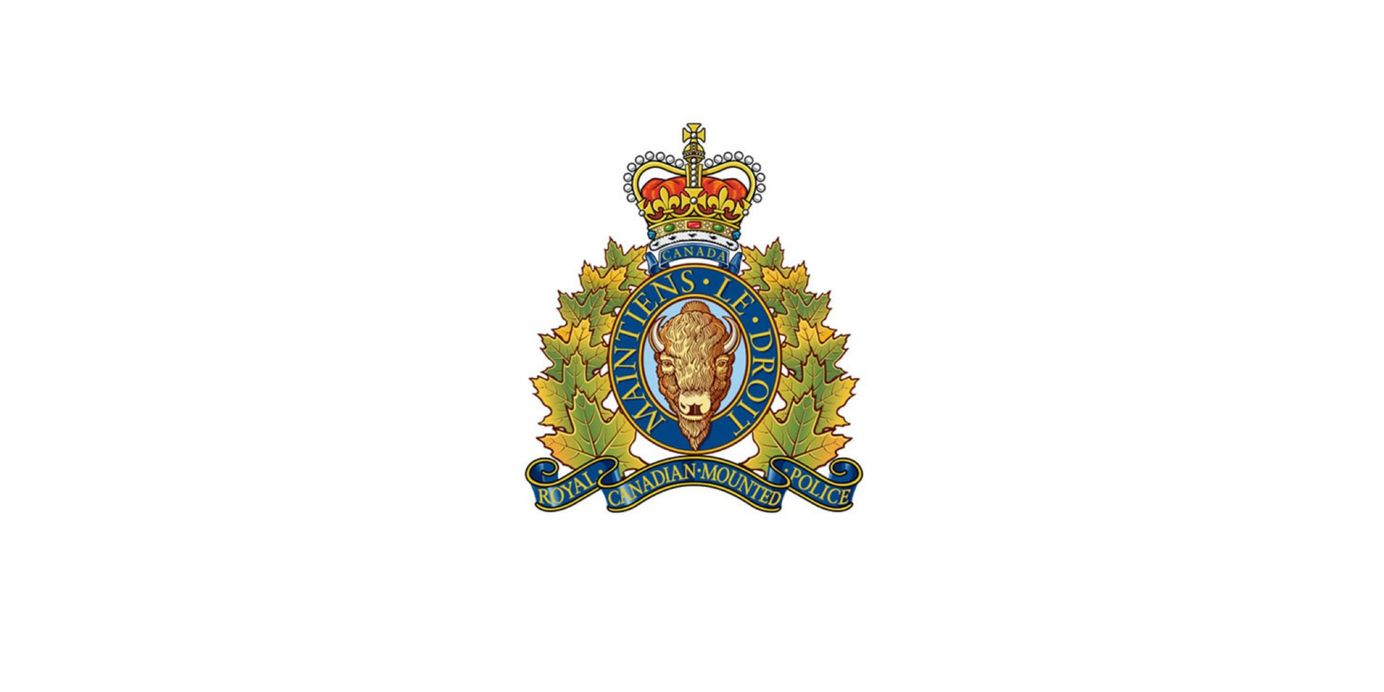 On September 21, 2023 at approximately 10:00 p.m., Lumsden RCMP received a report of a potential child luring on 5th Ave in Regina Beach, SK.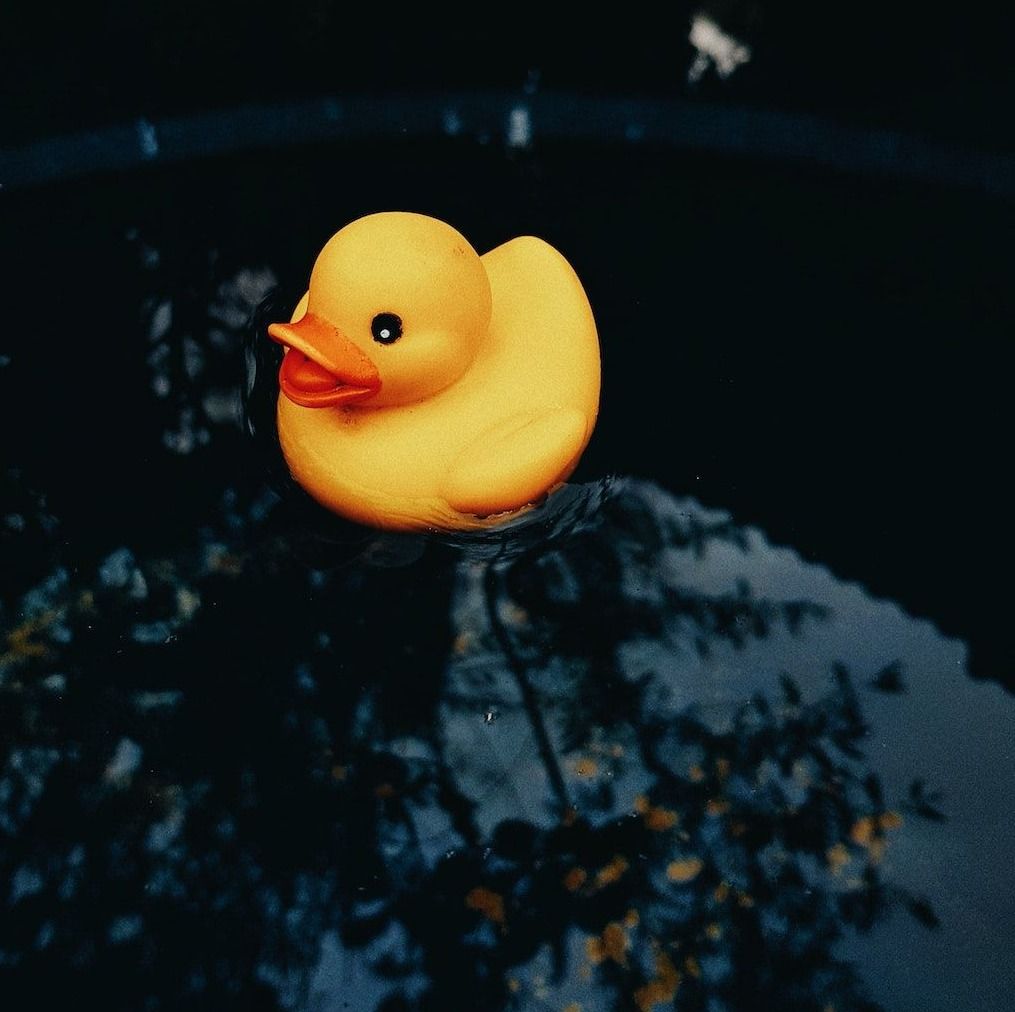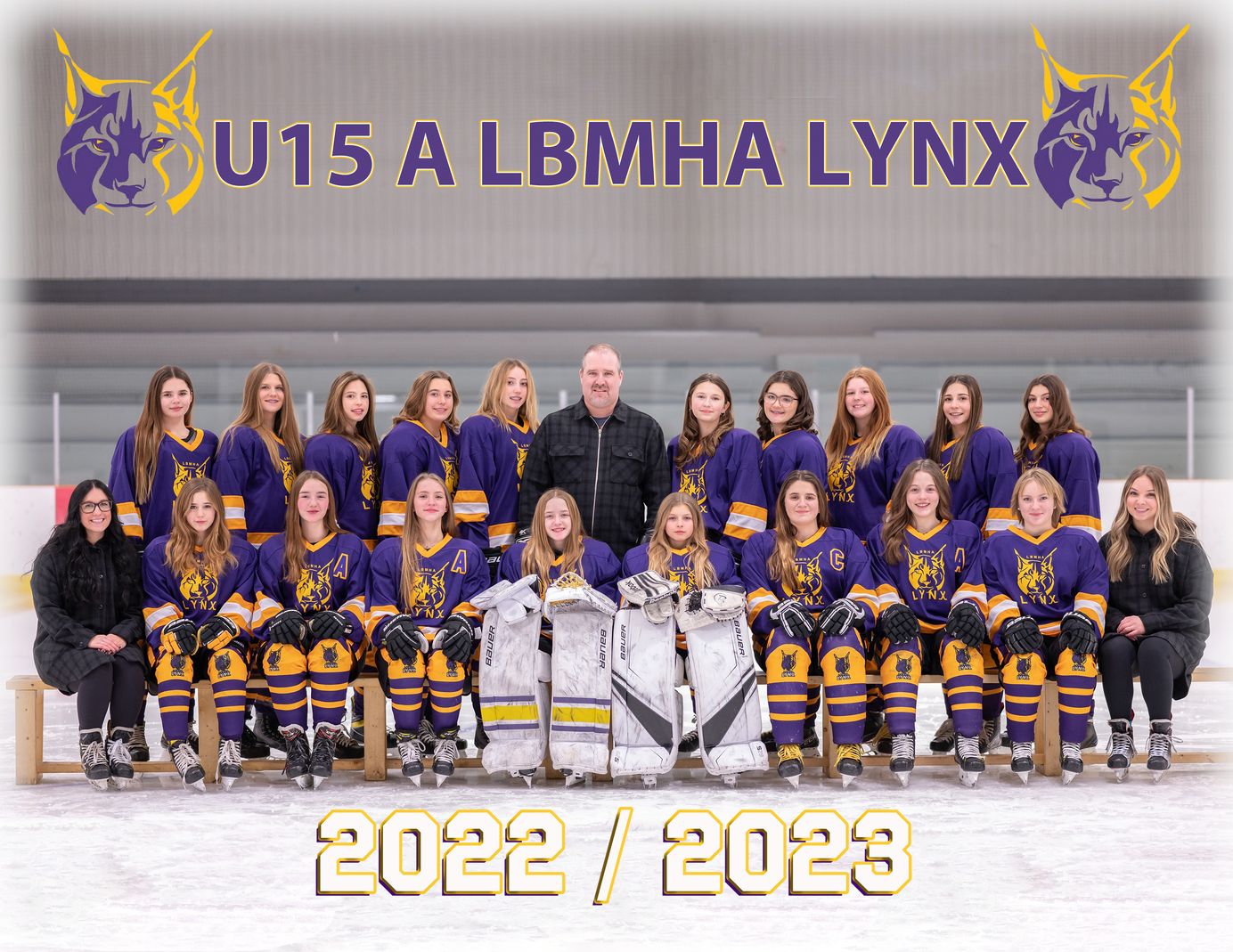 The Lynx beat out Rouleau, Southwest and Weyburn to advance to the finals against the Northwest Hawks.
Lions U15 A compete in Provincials and League finals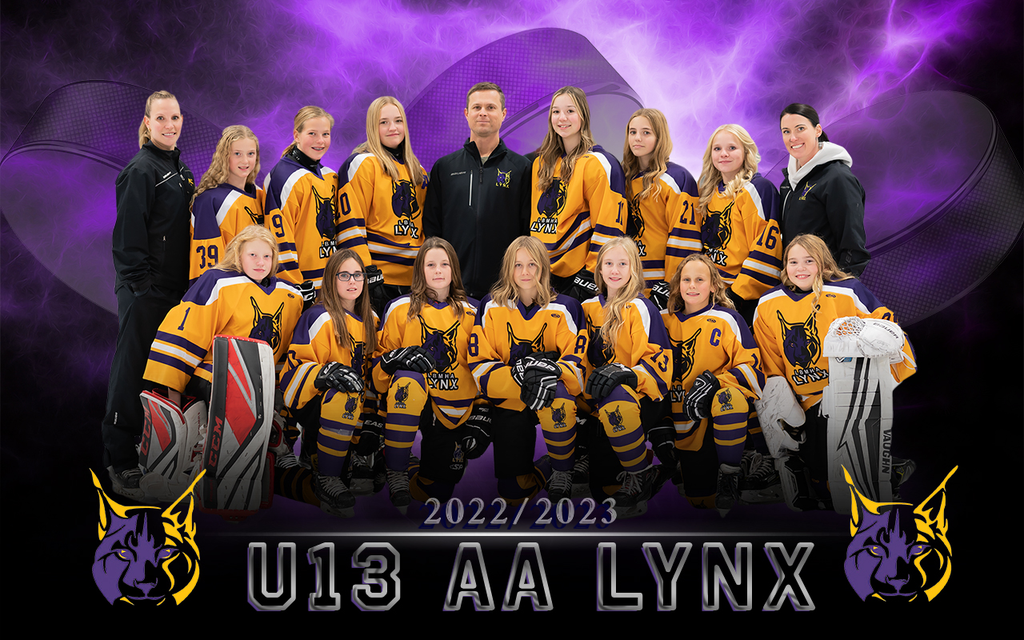 A Memorable Season for the Inaugural U13AA Lumsden LYNX Hockey Team.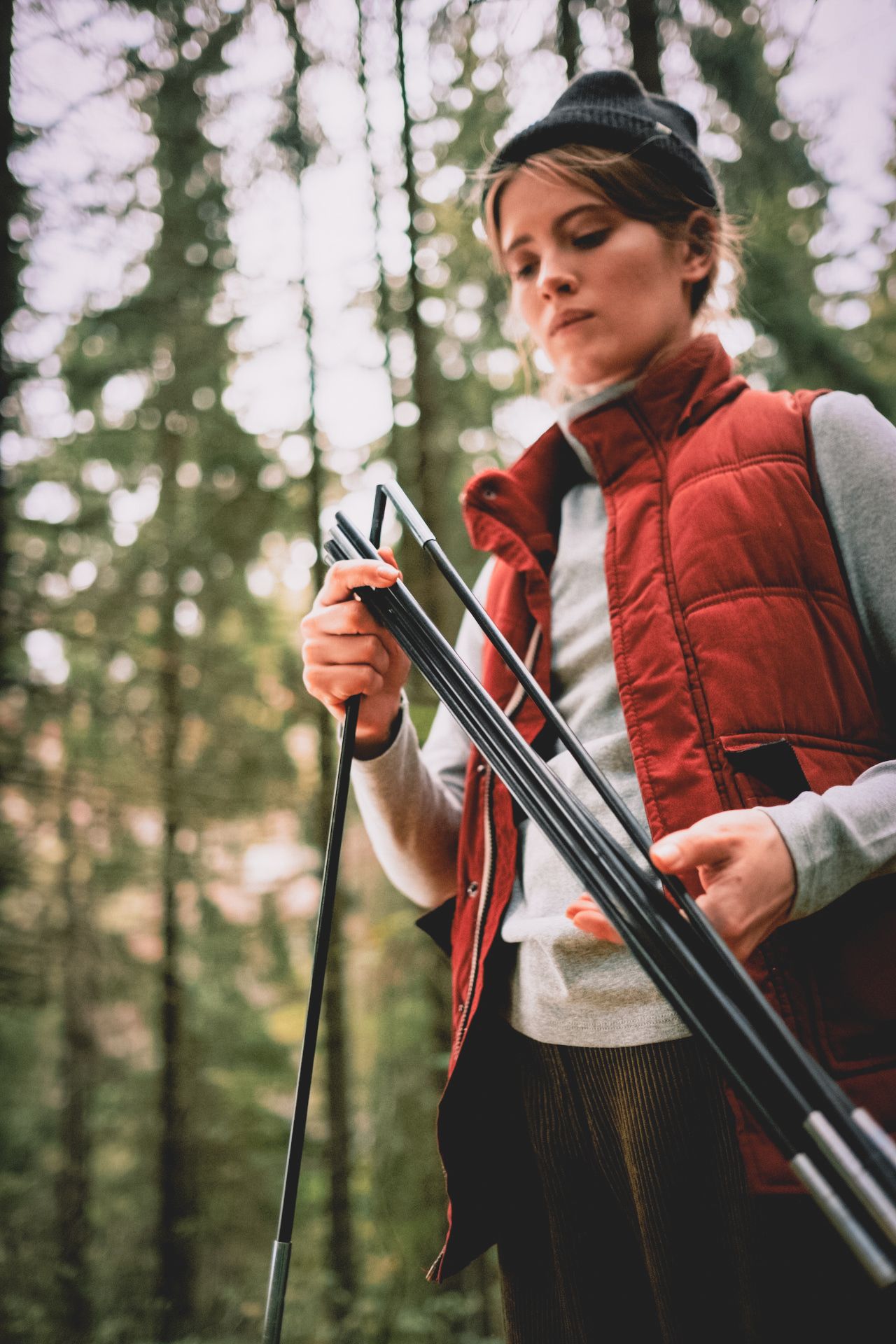 Rowan's Ridge asking bylaw be quashed, says $100 per site will be severely detrimental to their operation 💡Update March 17, 2023 - The RM responded on Friday, saying, "The RM does not want to comment on an ongoing legal matter, other than to say that the Bylaw was written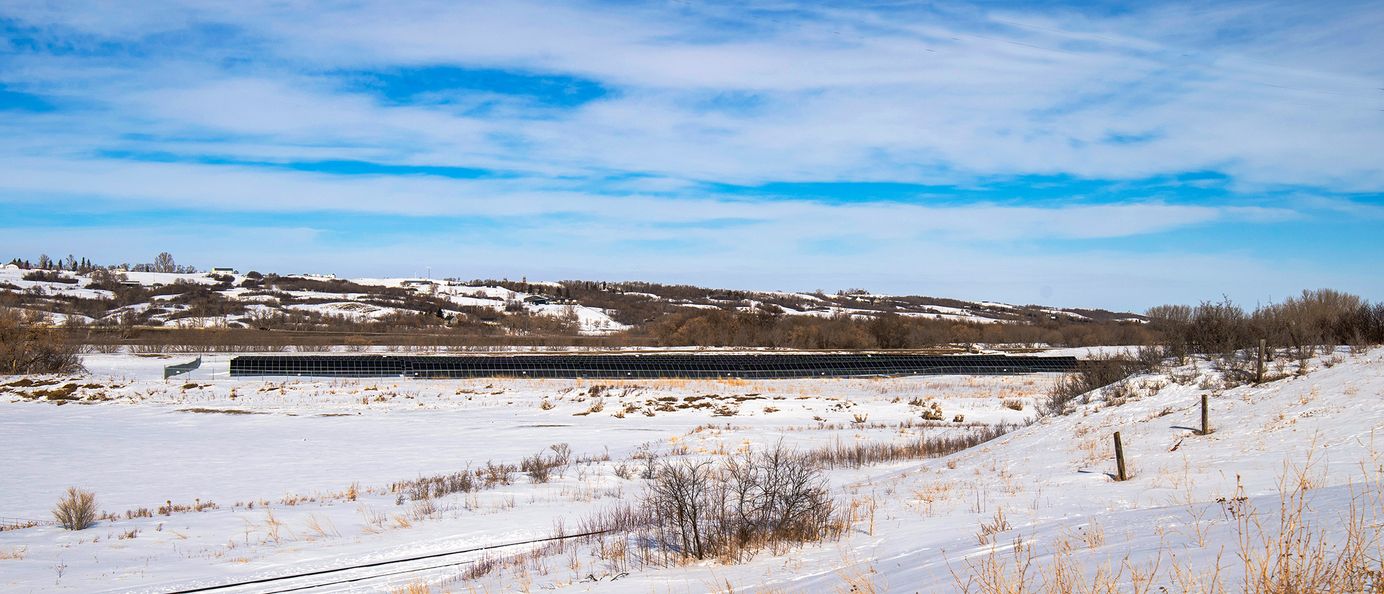 2.7 million dollar, five-year Solar Project a major win March 16, 2023 - The water and wastewater treatment committee, along with the solar, planning and economic development committees, began a five-year task of building a new wastewater treatment facility, along with the installation of a four-location solar project. Preparations