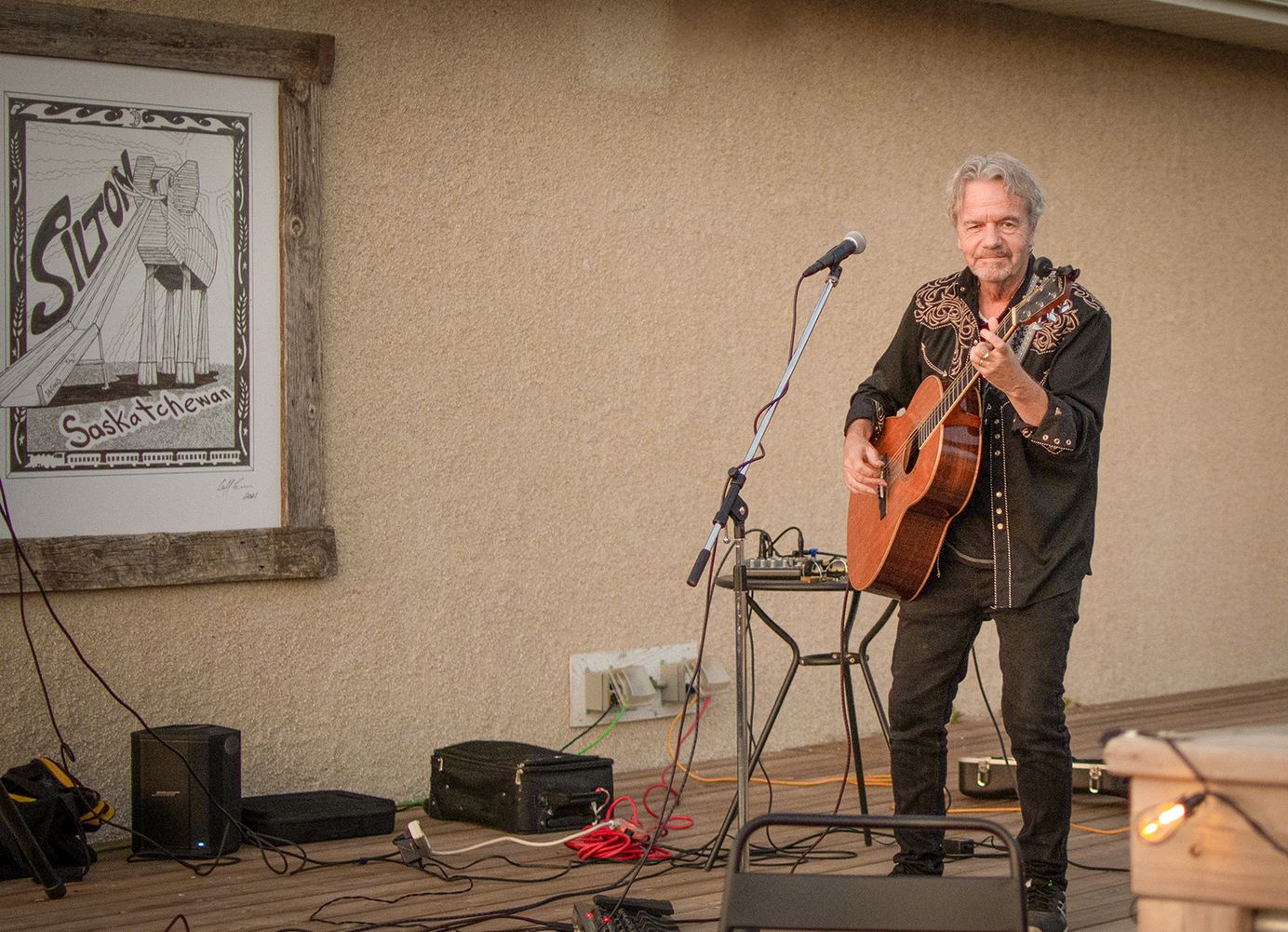 Annual Community Street Concert in Silton
Musicians Jeff Storry and Billy Hughes and Juno award winner, blues performer Jack Semple
August 25, 2023
The Silton Recreation Board assembled another great outdoor concert Friday evening on the platform located beside the General Store. The weather was perfect for this type of event, warm and calm. Food was provided by Up In Smoke Catering in the Lil Smoke Shak, who donated 10% of their sales to Silton Recreation. Tickets for a 50/50 draw were available, along with Silton swag items, and a tent was set up with a variety of beverages.
The concert was free for all to attend. The crowd brought lawn chairs and set up to watch the opening act with musicians Jeff Storry and Billy Hughes, also known as A Storry with Hughes. Following their performance, the audience was treated to several numbers performed by Juno award winner, blues performer Jack Semple. Several oldies such as Spanish Harlem, Under the Boardwalk, Rainy Night in Georgia, and On Broadway kept people swaying to the music late into the evening.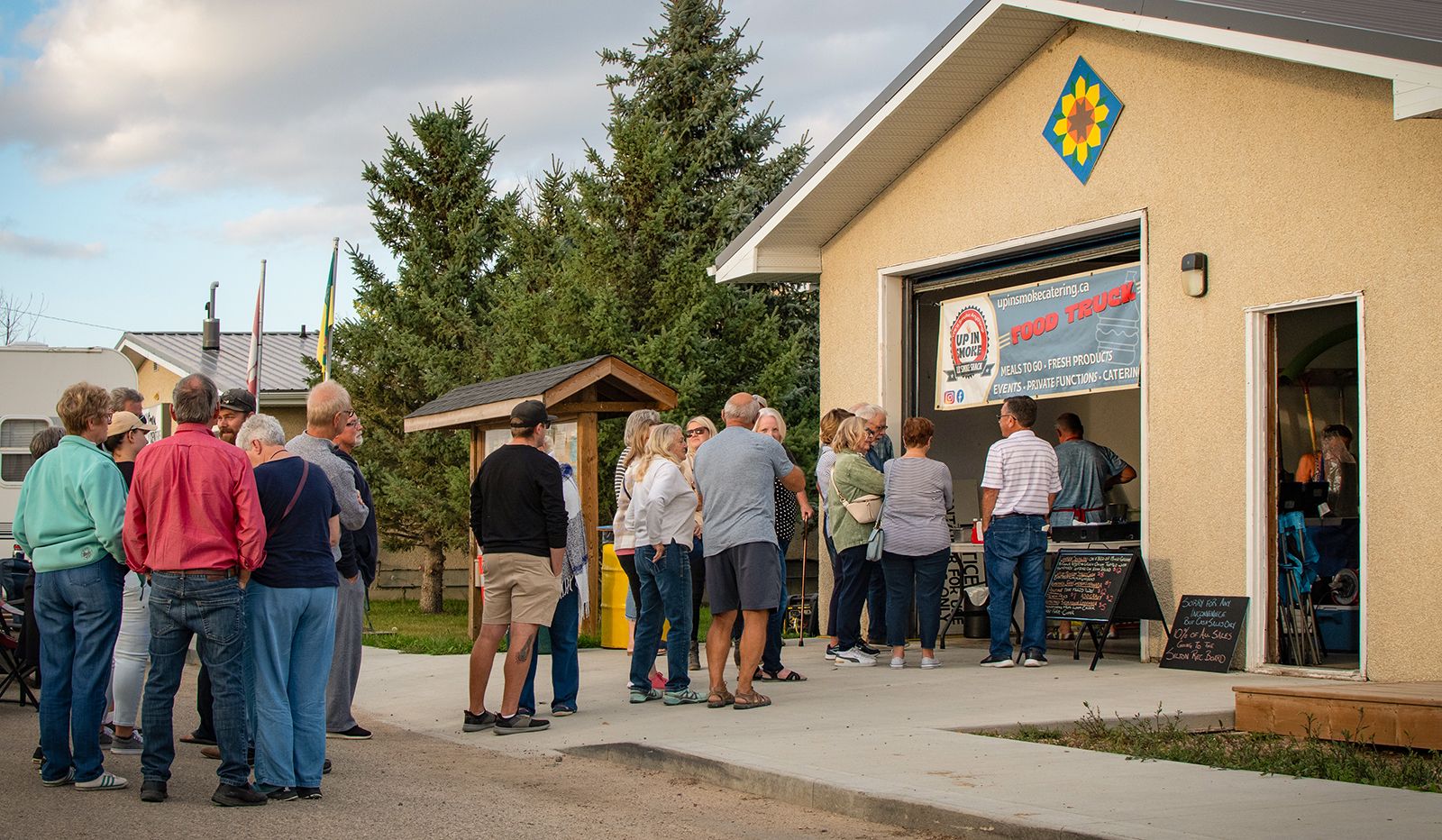 The community event was sponsored by Silton General Store and the Silton Rec Board. I am sure people are eagerly waiting to see what performances they will hold in the future. Great job, folks!
Last Mountain Times Newsletter
Join the newsletter to receive the latest updates in your inbox.
Comments
---