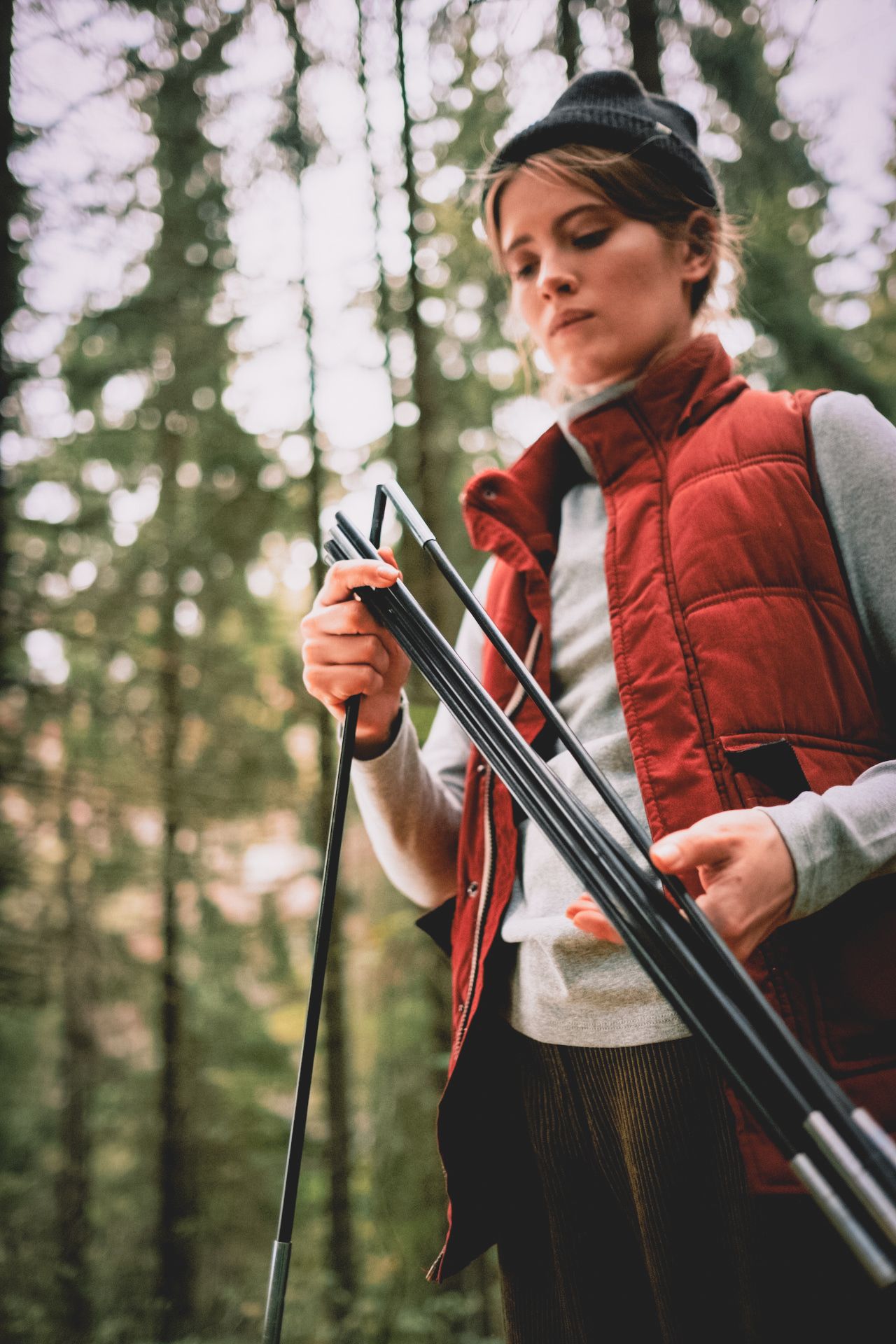 Campground service fee bylaw to be challenged in court by campground owner, RM councillor Strong
Rowan's Ridge asking bylaw be quashed, says $100 per site will be severely detrimental to their operation
💡
Update March 17, 2023 - The RM responded on Friday, saying, "The RM does not want to comment on an ongoing legal matter, other than to say that the Bylaw was written with the assistance of legal counsel and the RM believes it is in compliance with the Municipalities Act. All legal matters are discussed in closed session (in camera) including this court application. Councilor Strong is excluded from those closed sessions and any communication on the subject with RM legal counsel. Any decisions made regarding the matter will be made without him. Councilor Strong is voluntarily complying with these procedures."
March 16th, 2023
Rowan's Ridge RV Resort Limited in the RM of McKillop, owned by Mark and Marcia Strong, is challenging the RM's campground service fee bylaw that came into force on January 1st of this year. Mark Strong is also a Council member in the RM. While Strong said he was advised not to comment at this time about the filing, when asked how it would be handled because he is also a councillor in the RM, he said, "I must declare a conflict of interest and excuse myself from any discussion council has on this matter."
The campground is one of two campgrounds currently operating in the RM and the only one affected by the bylaw that imposes a $100/per campsite annual infrastructure service fee they claim is being used to "top up" their taxes. They are asking for a Judicial review of the bylaw.
Filed on December 8th, 2022, the summary of material facts says the campground started operating in 2020 between May and September with annual taxes of just over $12,300. Of this, $8,147 goes into the RM's general account to maintain and operate RM services and infrastructure such as the landfill, lagoon, police, fire and recreation services and roads.
Last Mountain Times Newsletter
Join the newsletter to receive the latest updates in your inbox.
Comments
---