You might also like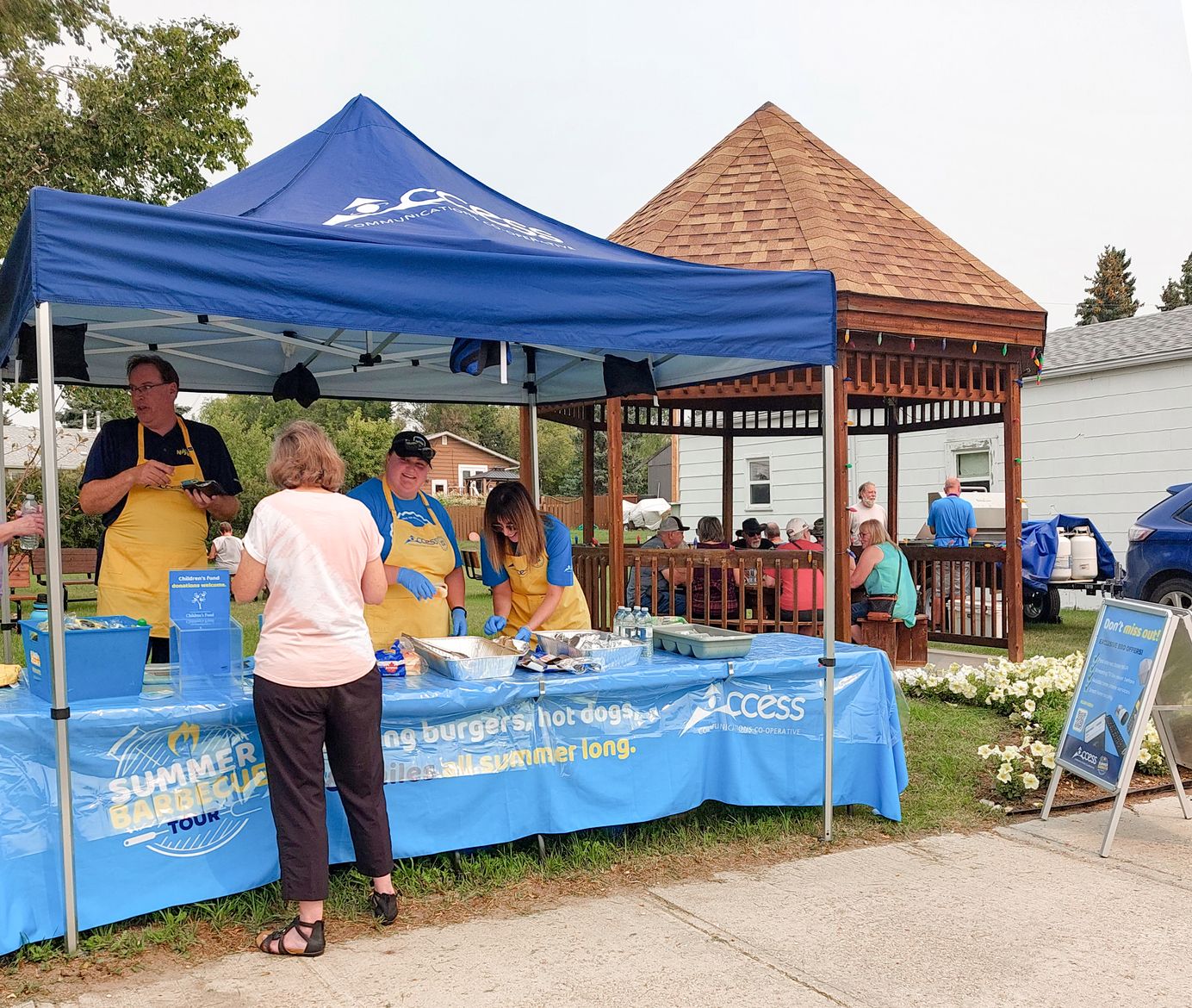 Access Communications held their annual community Barbeque in Govan on August 18th. It's just one of 49 communities around the province hosting the event starting in May.
December 20th, 1928 - October 30th, 2021
Last Mountain Times Newsletter
Join the newsletter to receive the latest updates in your inbox.