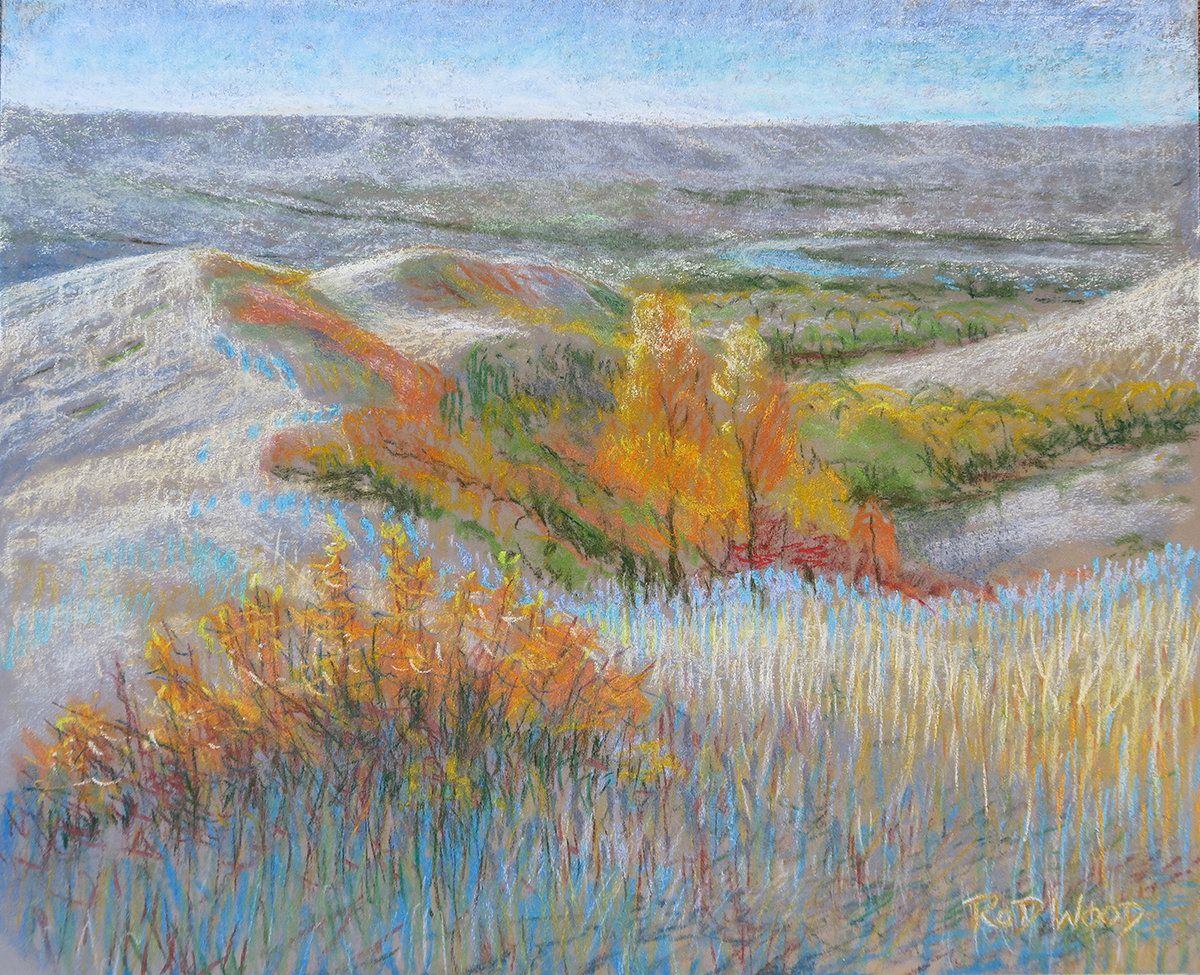 Featured Artist - Sep 11, 2023
Rod Wood's "Early Light" featured in the exhibit Lending Creedence to Nature
Rod Wood's "Early Light" featured in the exhibit Lending Creedence to Nature at the The Hand Wave Gallery in Meacham, SK. September 1 – October 12, 2023 from local Artists Shirley Wood & Rod Wood doing stitchery & painting, respectively.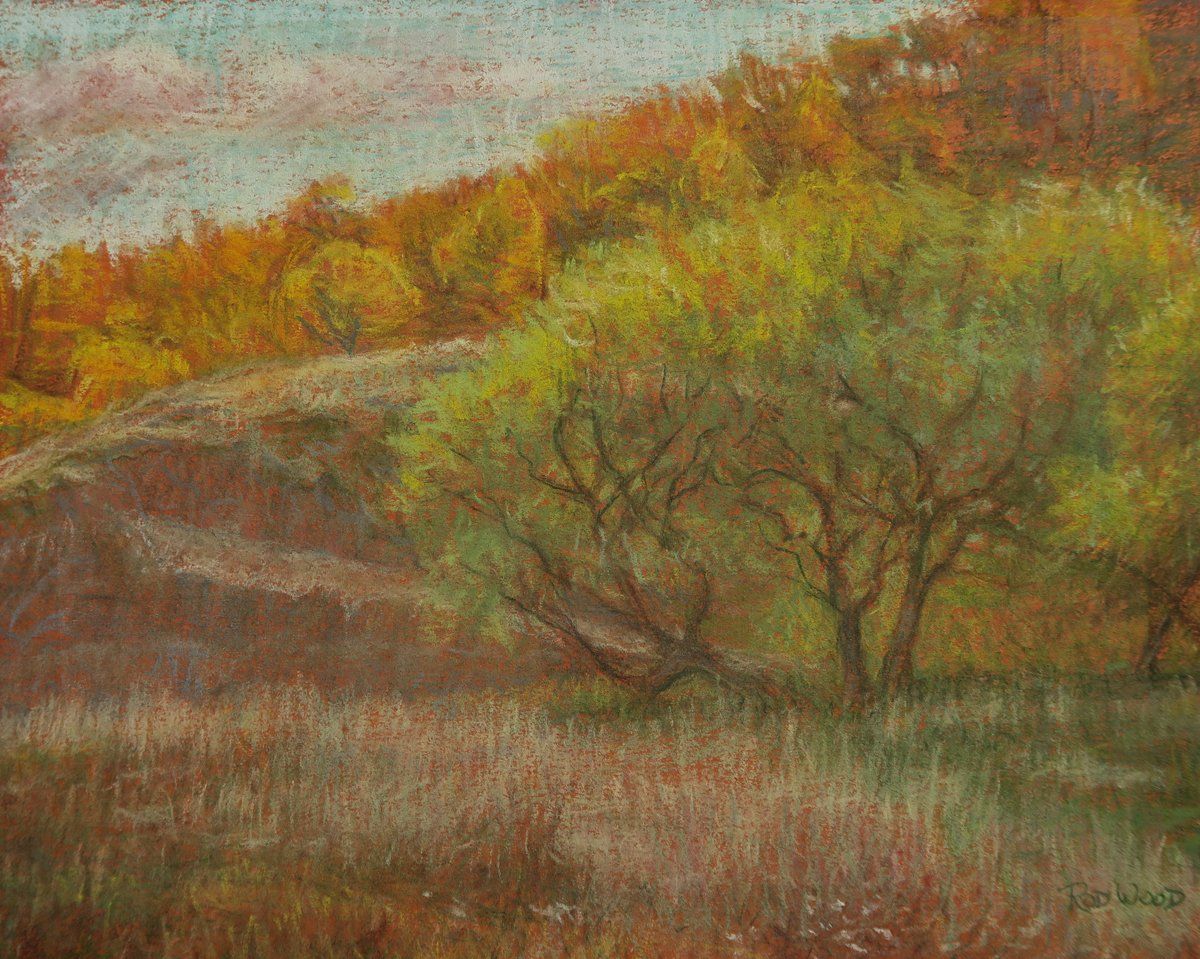 Last Mountain Times Newsletter
Join the newsletter to receive the latest updates in your inbox.
Comments
---