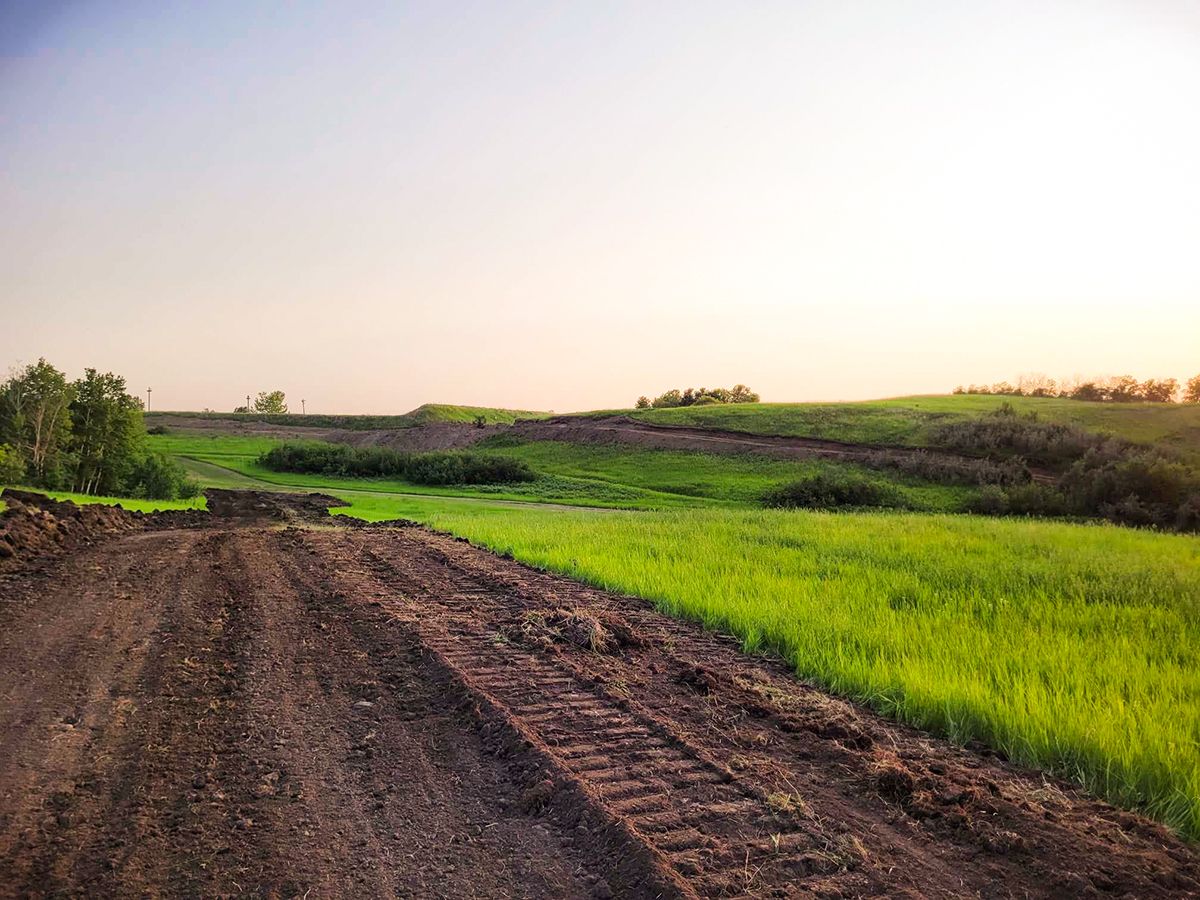 Nordic Ski Club building wheelchair-accessible washroom facilities
Numerous upgrades will give the Biathlon Club the ability to host at a National Level
August 22rd, 2023
The Town of Lumsden is providing some cushion to the Qu'Appelle Valley Nordic Ski Club (QVN). The Ski Club is building washroom facilities, and at last night's council meeting, Lumsden's Planning Department recommended absorbing the permit fees because the Town owns the facilities.
Town Planner Denise Donahue told the Council, "They have been doing upgrades to the facility and are building an outdoor washroom facility. They are at the point of doing a building permit and the fees for the building permit are just over $1,500."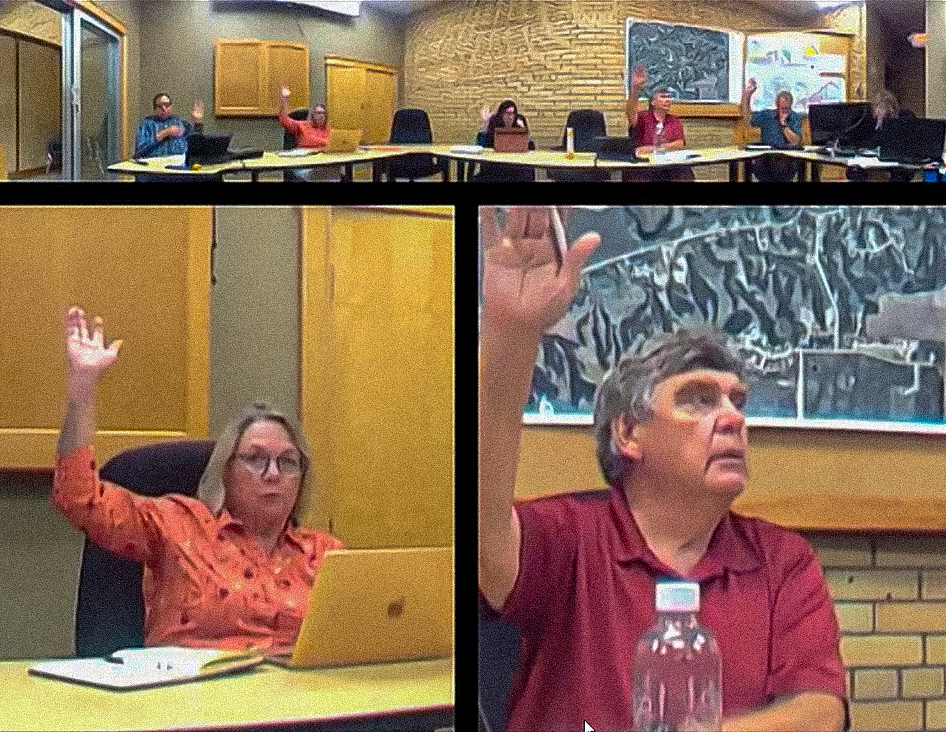 Councillor Jenelle Brennan said, "I'm in favour of this because the town has been paying for an outdoor porta potty out there..so in the long run, we will be saving money, plus it's a good initiative that they are taking."
Mayor Bryan Matheson said the Town had supported the rink with a similar request and didn't feel a policy was necessary because it was rare. This was only the second request the Town has received in his past thirteen years on Council. "They both just happened to be in the past year." The Council unanimously supported the motion.
The bathrooms are just part of the upgrades the Club is doing with support from the Town, grants, many hours of donated volunteer labour and support from the local Lion's Club. Club President Jason Grundahl told LMT the new drop toilets will be like the ones in national parks. "One of our objectives with the washrooms was to make it wheel chair accessible..so that sit skiers can use our facility..We have a few sit skiers that are very well ranked and won Olympic medals in the province. We are trying to attract that."
"We've revamped our trails and cut new trails behind our range..and we are making a permanent install of snowmaking."
One of the things the Club is very excited about is the new targets they are getting from Canmore Nordic Centre "..which is a big deal for us. Canmore is upgrading their targets and they are giving us their targets so we will have 30 targets. 30 lanes is alot. We have 18 right now. So we will be expanding to a full national level range."
The Club has hosted provincials several years in a row and hosted the Saskatchewan games last year. Because of the upgrades, they are hopeful they can now host the Western Championships.
Last Mountain Times Newsletter
Join the newsletter to receive the latest updates in your inbox.
Comments
---