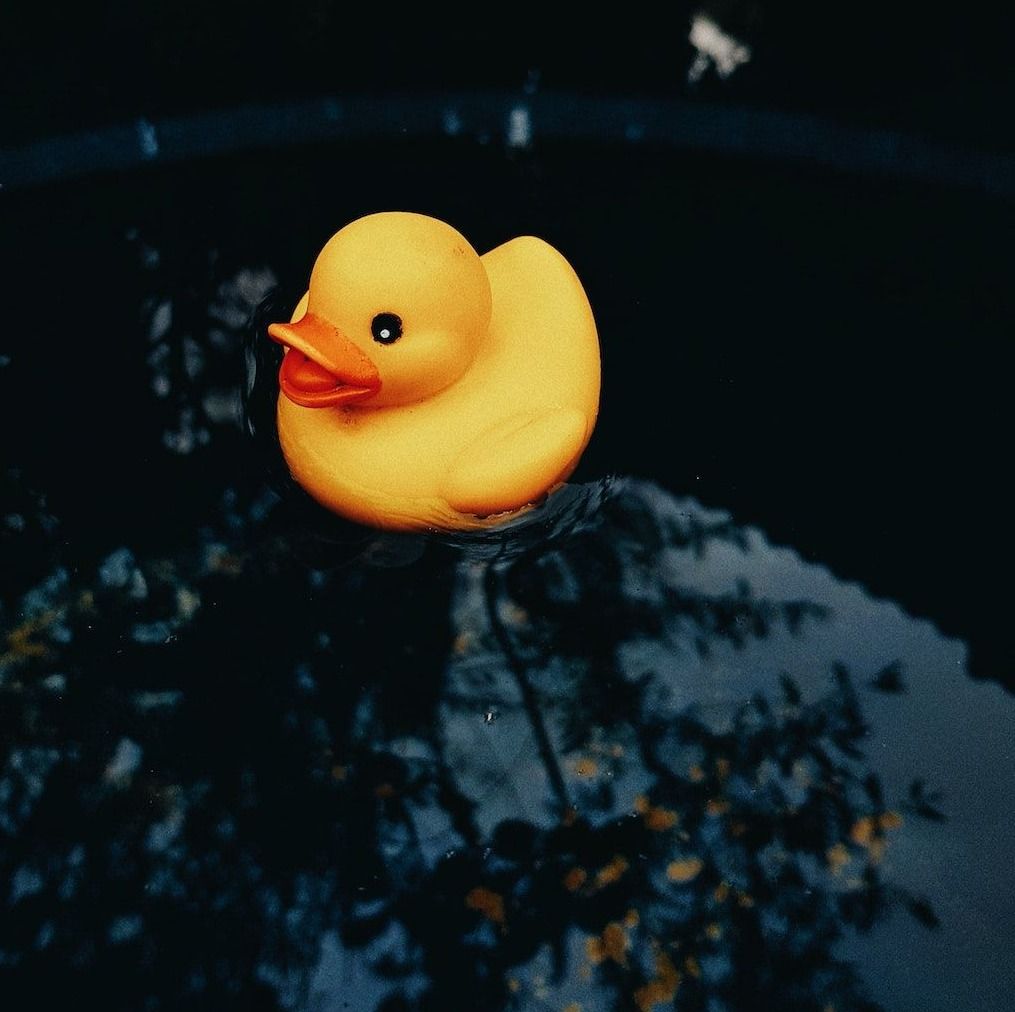 Duck Derby's 35th drop
Fun for all ages
August 18th, 2023
When the ducks drop on September 4th, it will mark the 35th anniversary of the annual Lumsden event. Jamie Lees is the Chair of the Duck Derby committee -"Our rink is actually not funded by the town at all so this fundraiser is the thing that pretty much keeps our rink alive."
While the ducks drop on Monday, the festivities kick off the Friday prior with Jail and Bail - offenders get picked up to do their time at Iron Bridge Brewery charged with a litany of funny offences. To get out, they must sell at least one book of derby tickets.
Across the street from the jail and bail, at the rink, a Pucks and Ducks pickup street hockey game will play out in the parking lot of the Lumsden Rink. It's free to join; just bring a stick.
A cabaret complete with DJ is scheduled at River Park on Saturday evening. Sunday will give people a day to recover, get to the Rider Game and get organized before the main event - Monday is stuffed full of events, with a pancake breakfast made by FreeBird's chef JP, "He makes them extra special for us, he makes different kinds and makes them all fancy for a little twist on the traditional pancake breakfast." at the rink.
Following the fancy pancakes, kids activities and trade show, beer gardens and live music at RiverPark all afternoon. Starting from James Street at one pm, the parade makes its way through town.
At 2:30, up to 35,000 rubber ducks take the plunge from the West side of James Street Bridge. The lucky duckling that makes it through first will win $20,000, which K + S Potash donated. "That's the biggest sponsorship we've ever had…pretty huge win for us."
"There is something for everyone..and it's free..Obviously we'd love if they bought a ticket but all of the events are free," said Lees.
Funds support the rink with hockey, skating and curling programs, "Alot of people use the rink. It's the hub of the community so that's why we do the main fundraiser for that."
Last Mountain Times Newsletter
Join the newsletter to receive the latest updates in your inbox.
Comments
---