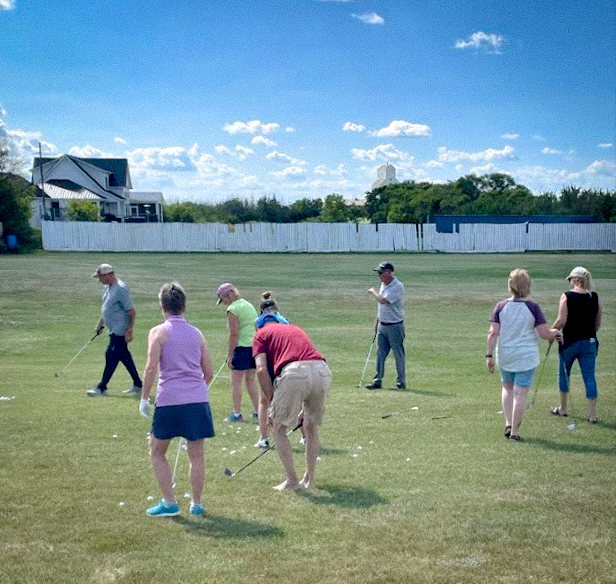 Filling the gap for local Seniors
The new grant-funded Age-Friendly Rec. board, focused on connecting local services, increasing accessibility, and having fun
September 14th, 2023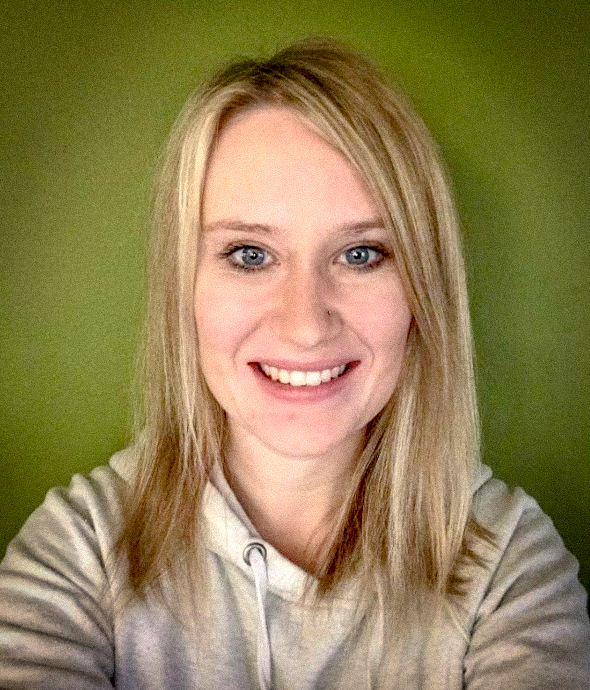 Originally from Duval and raised in Strasbourg, Ashley Scholefield works part- time as an ICU nurse in Regina. She was always heavily involved in the community and thought she would work at the care home in Strasbourg. However, after completing specialized critical care training, her work took her to the city. Feeling disconnected from the community and with two little kids at home, she jumped on the opportunity to work part-time as Senior Communications Officer for the newly created Age Friendly Rec Board when grant funding became available.
Focused on seniors and age-friendly communities, Scholefield's job was to take care of the budget, build on programming that was already in place, connect services and branch out to reach new goals. "Having a central hub position to be able to connect people with the resources they need when they need it." Taxi service taking people to their appointments in the city, birdhouse building, help with snow shoveling and window washing are only a few of the services the group has on the go.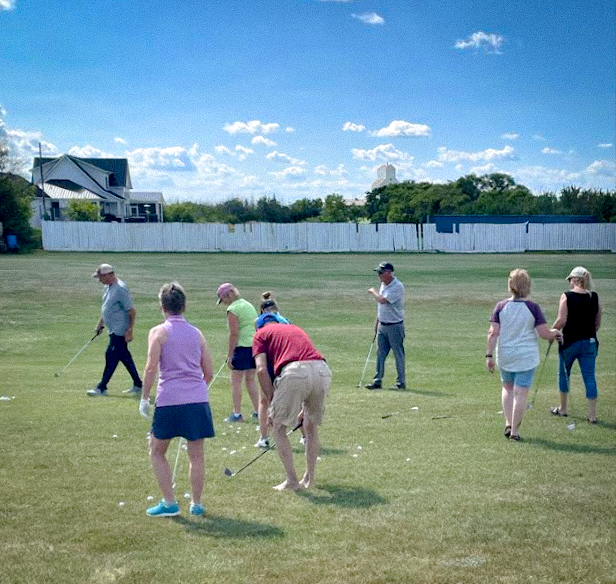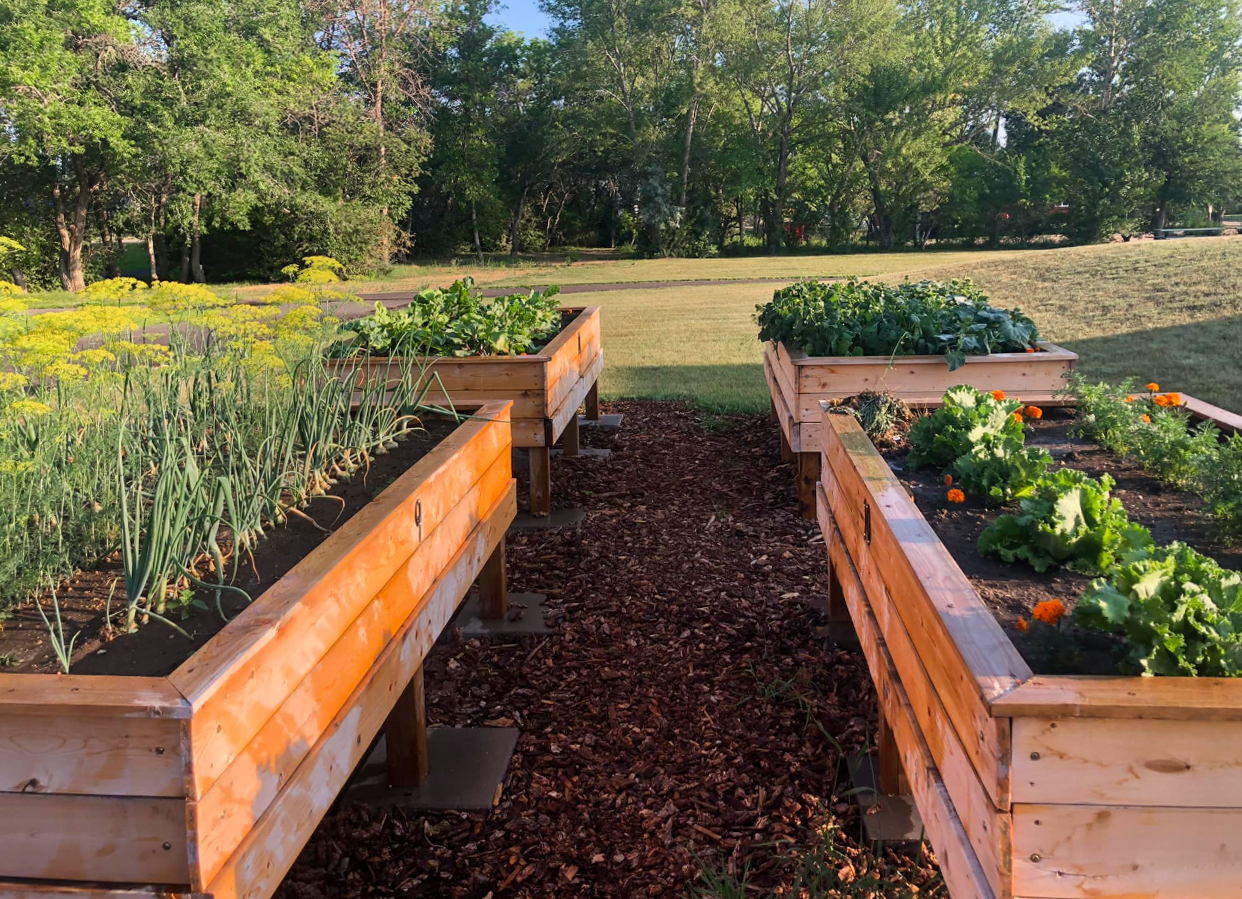 Every month, anywhere from 80-100, mostly seniors, come together for the $2 lunch, "...You get a nutritious, good meal. And then we usually try to find a partner. We've partnered with EMS. They were there one day doing blood pressure checks, one time Strasbourg Fire Department partnered with us, and they took names and went around and helped people change their smoke alarm batteries. With this funding and with the extra ability to partner, we've been able to get a lot more food and a lot more people."
The group also puts on a monthly wellness clinic at the Library. It's run by the local Nurse Practitioner who presents on topics like managing chronic diseases, mental health, and cancer prevention. She can answer questions, and it's created sub-support groups where people can share information. Following the wellness clinic, a retired nurse practitioner does foot care. 20-40 people take advantage of the monthly clinics. They've also been utilizing the senior drop-in centre with a cake day to celebrate all of the month's birthdays, a day to play bridge and a day for coffee and visiting. "It's a place where seniors can come and be around other people, where they can have peers and get some stimulation and get out of the house."
Last Mountain Times Newsletter
Join the newsletter to receive the latest updates in your inbox.
Comments
---